Chippewa Hills Transportation/Custodial Department
Transportation will be strictly a single bus system. All K-12 students will be getting on the bus together and going to one of the elementary schools; then after dropping off K-4 students and picking up 5-12 town walkers, buses will proceed to the secondary complex. Those buses will depart Barrtyon at 7:40am, Mecosta at 7:38am, and Weidman at 7:35am.
Take home routes will have secondary students boarding the same bus that brougth them in, going back to the elementary buildings, loading K-4 students and then proceeding to the homes.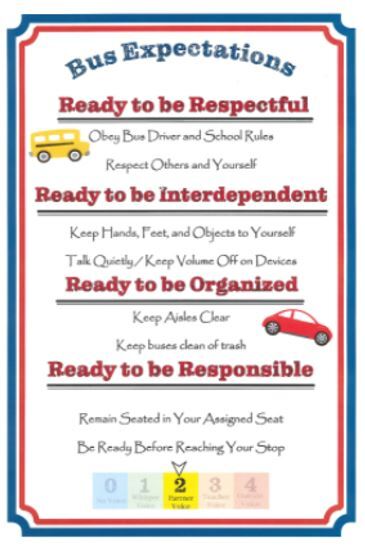 Frequently Asked Questions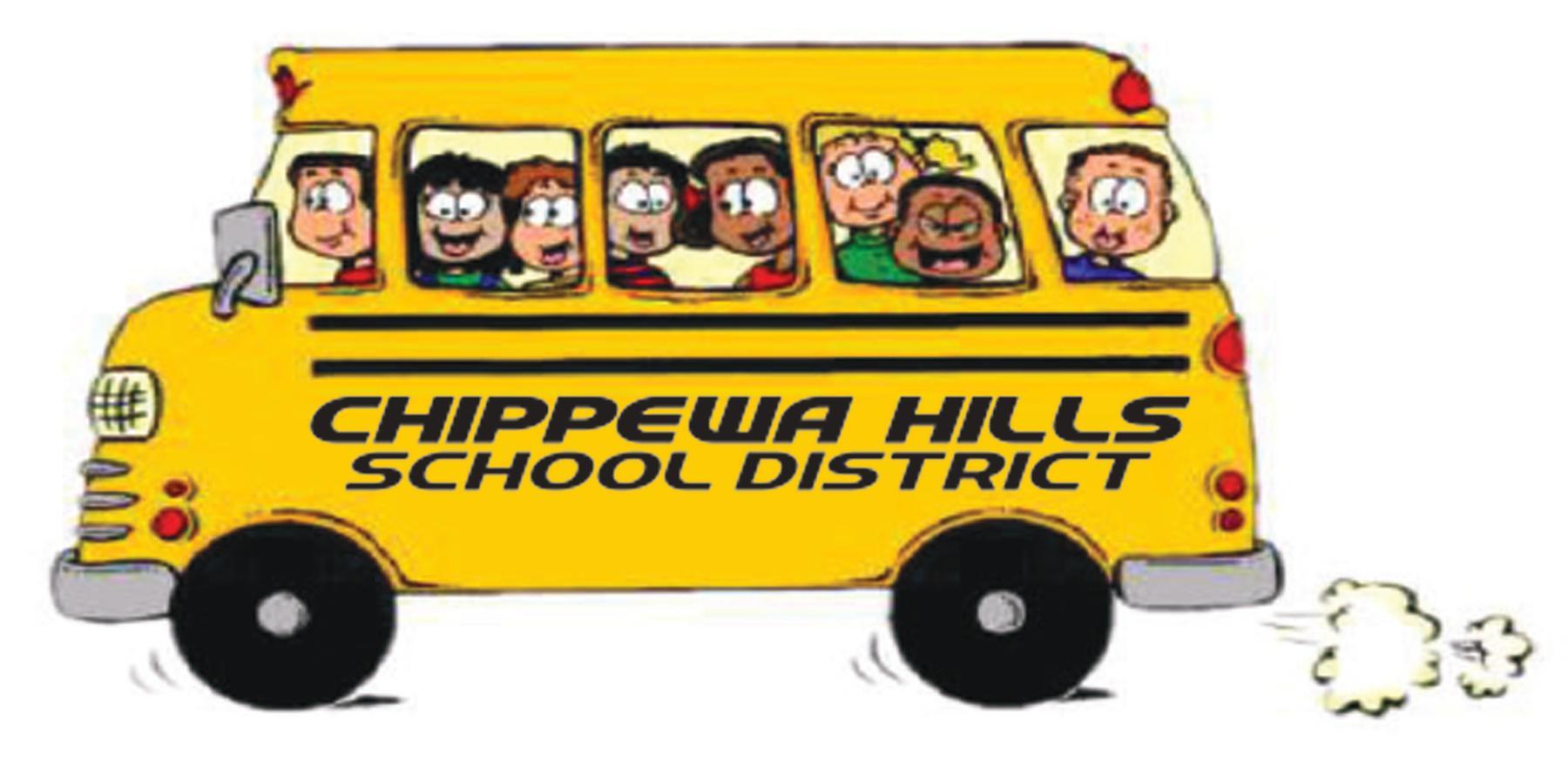 Chippewa Hills Transportation Rules and Safety Policy
It is imperative that the atmosphere of the bus allows the bus driver to operate in a safe manor. The Transportation Department will not tolerate student disruption that causes an unsafe environment on the school bus. Student can and will be suspended from bus riding privileges if their behavior impedes the driver from operation the bus in a safe manner.
School Bus Behavior Expectations:
The following is prohibited:
Smoking or use of lighter

Noisy, loud, abusive or distracting behavior

Fighting or hitting others

Throwing or breaking things in or out of the bus

Use or possession of controlled substances

Inappropriate language or gestures

Disrespect for driver/bus monitor in words or actions

Destruction of property

Possession of a weapon

Out of seat or not in assigned seat